Spoil yourself – Naipo handheld massager at -50%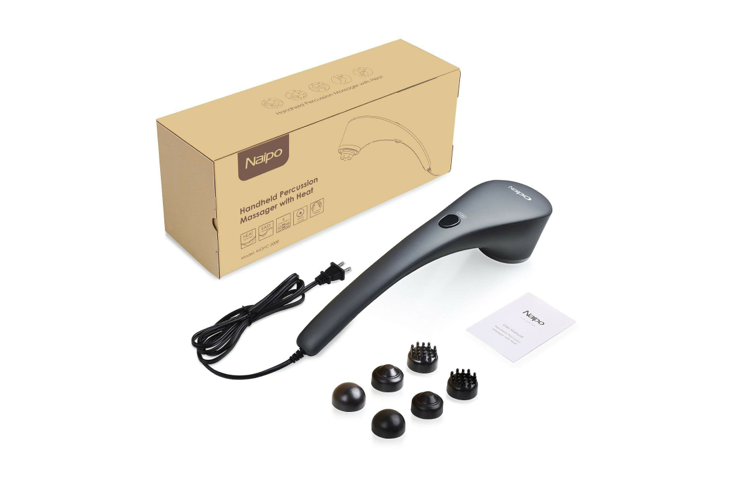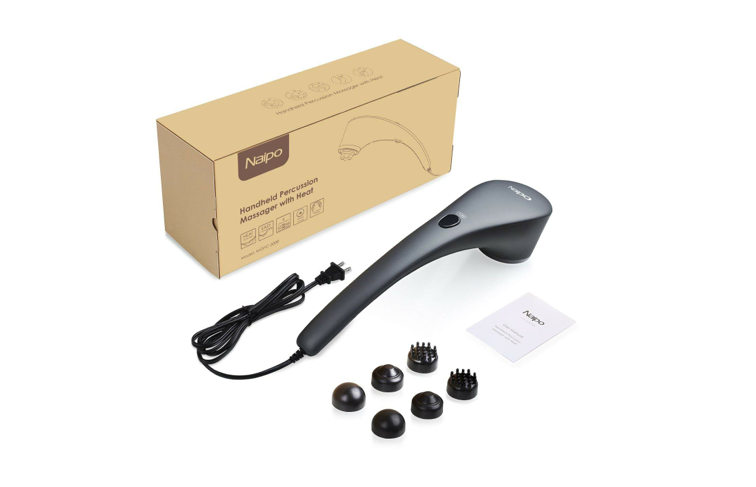 Yes you got it right. Until 31 July 2018, me and Naipo offer you 50% off the handheld massager just because we think it´s important to spoil ourselves and others. Get the discount code here. Instead of 29 Euro you´ll only pay 12.99 thanks to the discount code: O52CUFA9
The Naipo massage device offers you:
6 INTERCHANGEABLE MASSAGE HEADS – This massager is equipped with 3 pairs of different massage heads, to give you different massage experiences. Perfect for stress relief.  
VARIABLE SPEEDS – Whether you prefer a softer or more intense massage experience, you can  select an intensity level that matches your wish.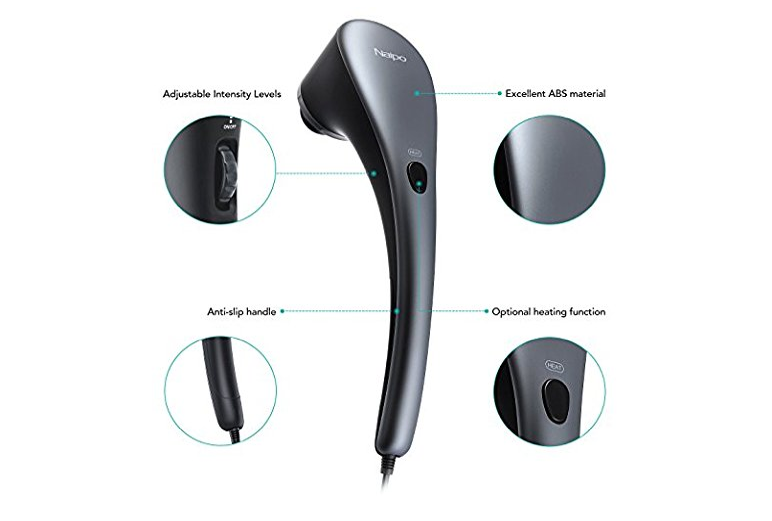 POWER – The percussion frequency of the handheld massager reaches 3800 times per minute with the powerful integrated motor. Safe use is guaranteed by the copper design of the motor.
ERGONOMIC DESIGN – The aerodynamic design makes the portable massager easy to grasp and facilitates the sliding of the percussion massager to different parts of the body. The materials are eco-friendly and the ergonomic design makes this massager a great gift idea.
OPTIONAL HEAT – With the advanced heating function, your muscles will be greatly soothed by the penetrating soft heat (maximum temperature: 40 ℃). A safer user experience is ensured with overheating protection.
Get the Naipo handheld massager right here > https://www.amazon.fr/dp/B01M5JC3PC
And find out more about Naipo > naipocare.com